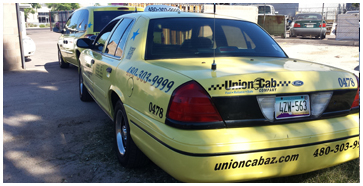 Cab Service
Union Cab Company of Arizona is an independently owned and operated company, we are a driver-friendly transportation service. Union Cab Company provides service to Cities of Mesa, Chandler, Tempe, Gilbert, Phoenix, Scottsdale and Ahwatukee. Our goal is to provide on-time safe, reliable transportation at the lowest price.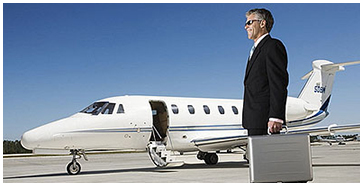 Airport Shuttle Service
Our services are 24/7 available for corporate and regular airport transfers. We also provide meet and greet service at the Airport terminals. Our chauffeurs remain in constant contact with office dispatchers at all times for your convenience. We are always ready to pick you up from your desired location and drop you at the airport, or vice versa 24/7.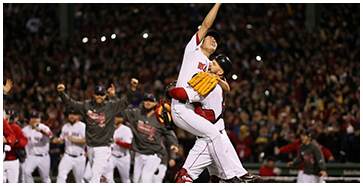 Sporting Events
All of our vehicles which will be used to transport customers to and from sporting events will be regularly serviced as well as cleaned and valeted inside and out to ensure the ultimate comfort and safety for our passengers throughout all sporting event journeys.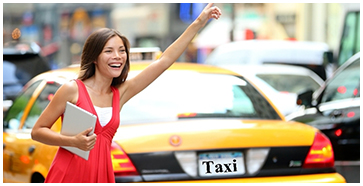 Hotel Transportation
Union Cab is the place to call for all your transportation needs. With local and long-distance transportation services and great rates, we are the taxi service for you! Our drivers present themselves in a highly professional manner, proving dependable and timely. No matter where you need to go, the taxicabs will get you there where you had booked the hotel to stay!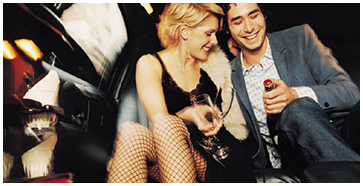 Night Out Transportation
We ensure that you can relax and enjoy your time away from the stress of everyday life. Skip the boring routine of hopping classy lounges to local clubs. Our professional & friendly chauffeurs can even take you to your favorite restaurants, movies or places with amazing scenery & will make your night out on the town even more extraordinary.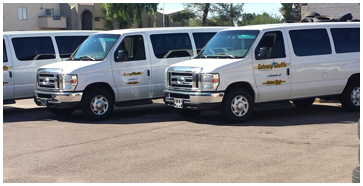 Advertisement Campaign
Union Cab Company is an independently owned and operated company. Union Cab company provides services to various areas of Arizona so the at you can use our taxi for your advertisement campaigns.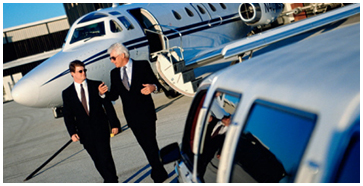 Business Travel
Whether you are travelling for business or leisure, we provide you on-time airport transfers with our taxi services. We understand that time is very crucial factor when you are on a business trip, which is why we have well maintained fleet equipped with latest technology to avoid traffic problems.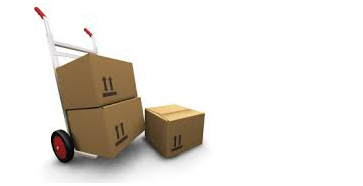 Parcel Pick Up And Delivery
We offer door-to-door service for those time-sensitive packages or documents that must get there on time. Wherever "there" is, we're there for you. We offer the fastest, most convenient taxi service in Arizona. We are dedicated to provide a safe, courteous and efficient taxicab service.